Off-Roading Peep in Easter Side By Side Box Card
Hi!  I am here today to share the assembly of an Easter Side by Side Box Card.  The card comes...
Read About This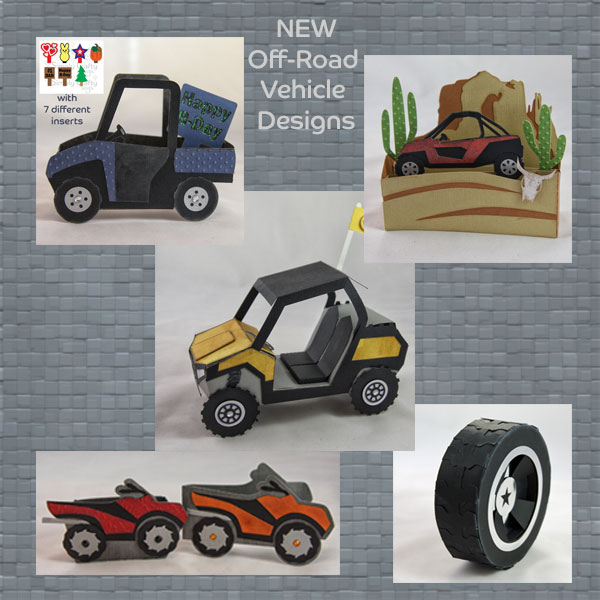 Off-Roading, UTV and ATV Designs Are Here
When I began this SVG design journey, I really wanted to make some cards and boxes I had never...
Read About This
NEW SVG Freebie – Angled Treat Box with Handle
It is that time again for another free SVG design!  Actually, it is overdue a bit due to time...
Read About This